The quickest hack to build a great chat solution is to follow app design trends. So before you hire a designer, check out some of the latest design trends in chat apps.
Here are some fun chat user experience (UX) interactions that may inspire you-
Source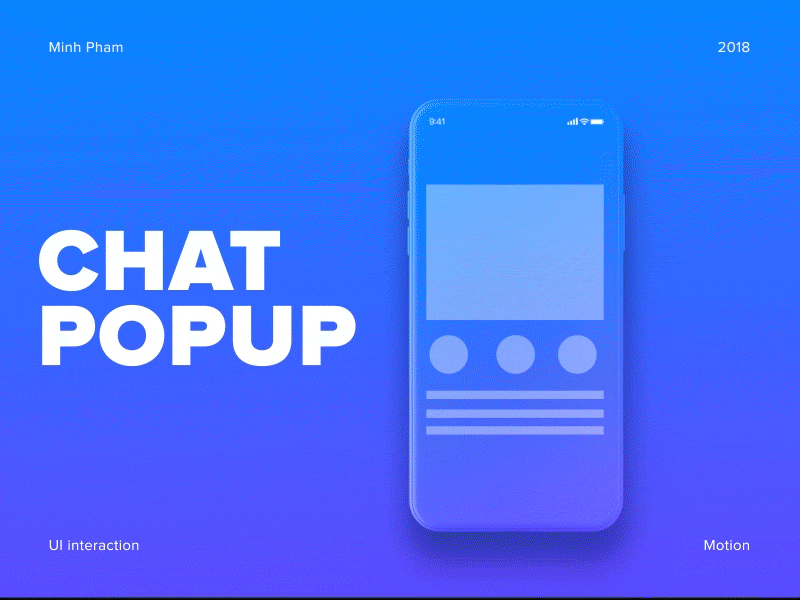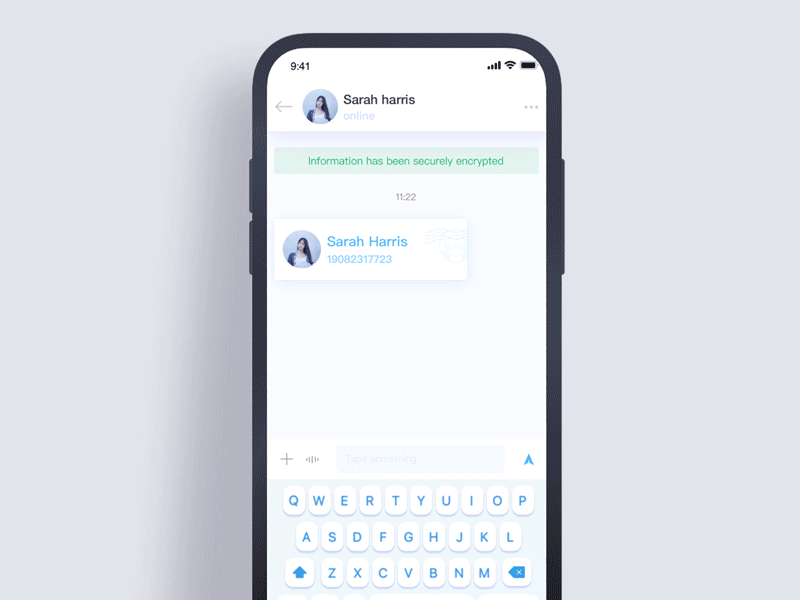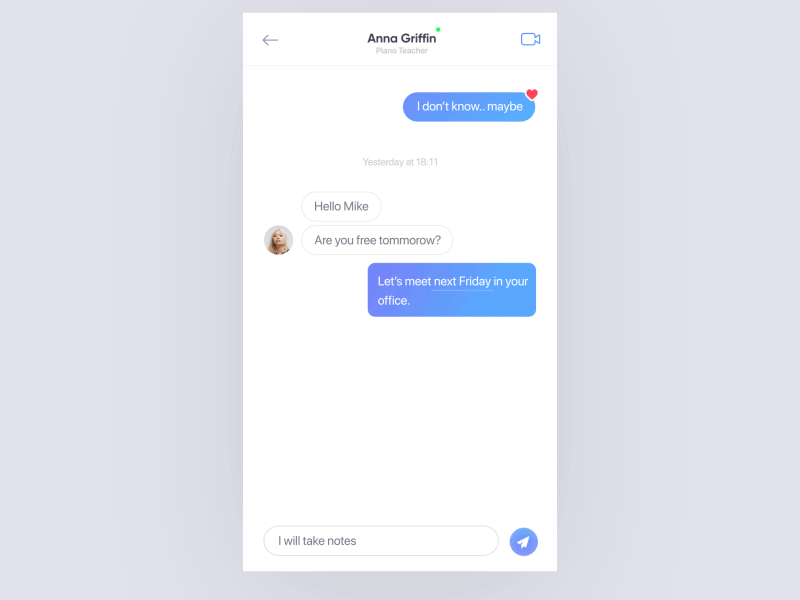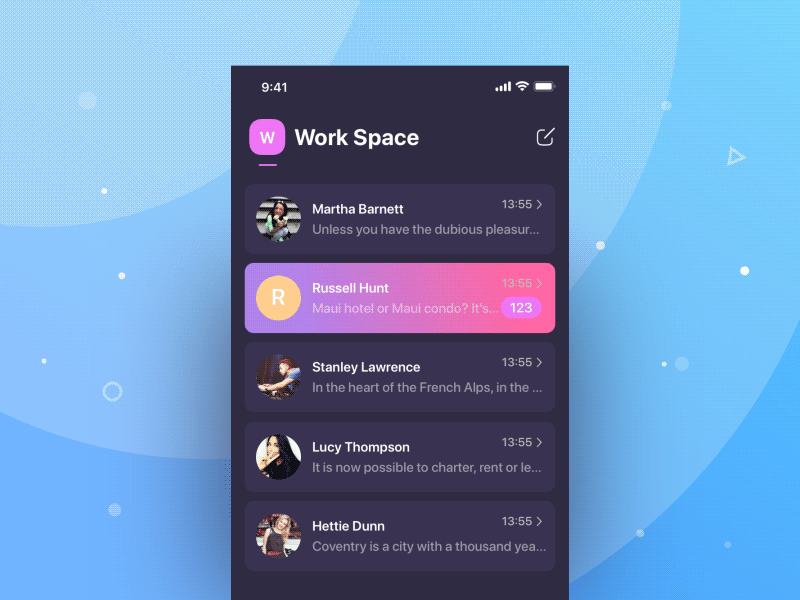 View the full article...