Here are the most recent (Fixed) Plugins for Version 5.0.1
For some reason they did not fixed the "Forum" plugin and reverted back to version 4.10.5.
I have seen reports that some functions were broke so maybe previous version works proper while they work on a SocialEngine Forum version 5.0.1.
"With a creative mind, Enjoy your Development"
SE 5.0.1 PLUGINS.tar 881.5KB 36 downloads <<[ No Nullification Needed! ]
*NOTE: The issues with the Forum Plugin you can read about here... https://community.so...m_topic&submit=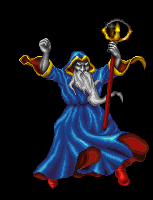 Edited by Les, 06 March 2020 - 01:32 AM.